A Grand experience
Craftsmanship, innovation and hospitality. Let us take care of you around the clock and experience what we call a Grand Experience.
Staying at Grand Hôtel
We really look forward to having you as our guests. Here you can enjoy a range of gastronomic experiences via our four restaurants and round-the-clock room service. For extra relaxation and beneficial treatments, Nordic Spa & Fitness awaits.
You will find our concierge downstairs in the lobby. The concierge is always ready to book everything from tables and theater tickets to helicopter tours.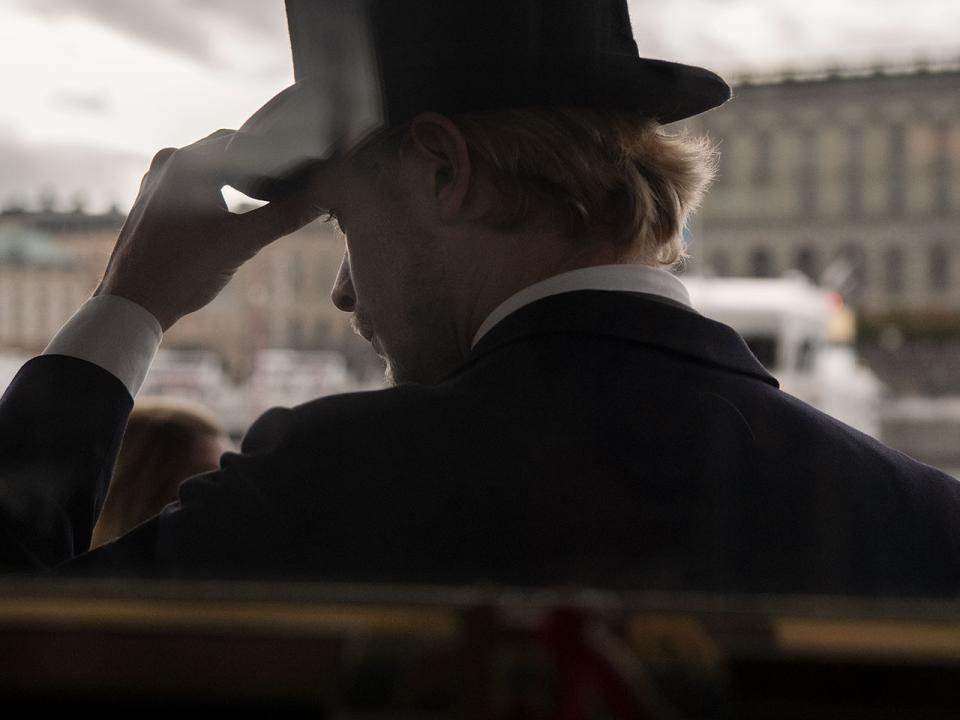 A tailormade spa experience
Proximity to the sea, and the islands and nature of the Stockholm archipelago is the inspiration behind a spa far from the ordinary. Relax in a sauna and take a refreshing dip, just like in the skerries. Feel tranquillity in our beautiful, late-summer warm pool.